Music is the spiritual home of every human being. It is the place where we experience strength, comfort, joy, healing, transformation and touch.
KraftortMusik is a non-local place of power and can be experienced everywhere.
Music can comfort us, can bring pleasure, transform and accompany us on all paths.
SWISS CHAMBER MUSIC FESTIVAL ADELBODEN 2022
9. bis 18. September
Visit performances with the winner of the Orpheus Chamber Music Competition 2022.
Get to know latest works by young composers. I will introduce the works and the composers. Don't miss it and book one or two weekends in the dreamlike mountains of Switzerland.
Ongoing:
Private concerts:
MEDITATION IN CONCERT
MAKIKO NISHIKAZE: NORTH PIANO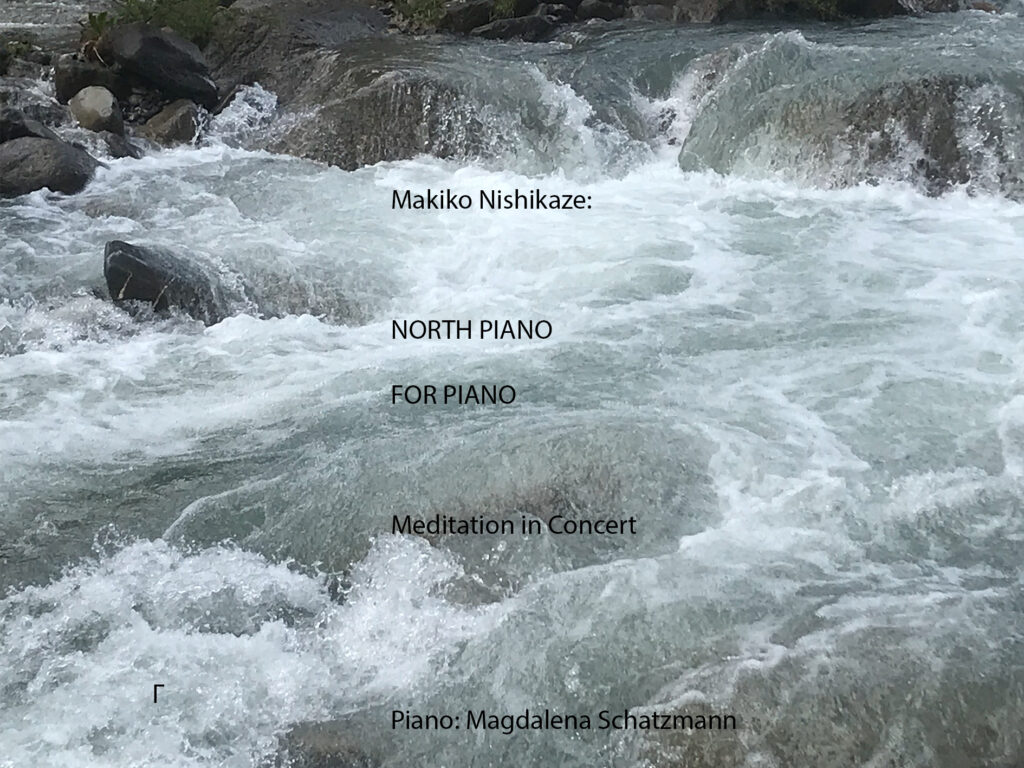 ---
COMING SOON: MUSIC MEDITATION AND INNERWORK
kulturland atelier 3754 Diemtigen
PRIVATE CONCERTS:
You have the opportunity to book a concert for yourself or with friends. At the moment the following programs are available:
KLANG – LICHT – STROM
A MUSICAL JOURNEY THROUGH TIME AND SPACE
For you or/and your friends
I have designed a musical journey through time and space with works from different eras.Leave everyday life for a moment and immerse yourself in the real vibrational process of music. See flyer
Combine this concert with a trip to the Bernese Oberland or descend into the deep cellar of the old town of Bern. In both places I will play this music for you.
https://kraftortmusik.ch/wp-content/uploads/2021/06/DAS-PRIVATKONZERTneu.pdf
MORE MUSIC : Go to